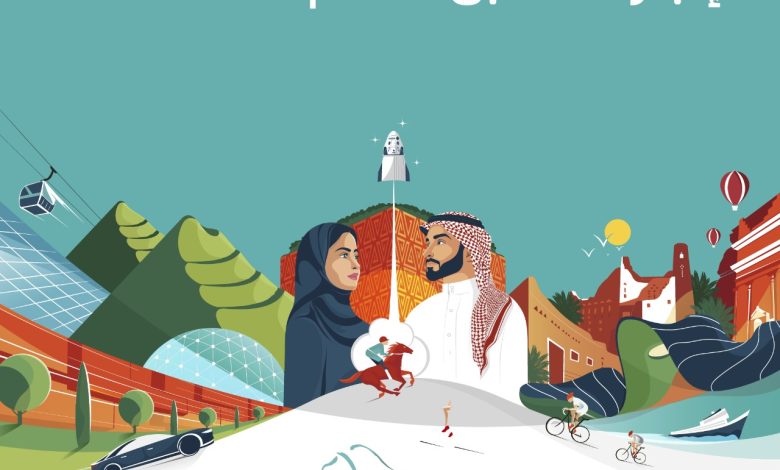 Jeddah (UNA) - The Union of News Agencies of the Organization of Islamic Cooperation (UNA), the headquarters country, congratulated the leadership and people of the Kingdom of Saudi Arabia on the occasion of the Kingdom's 23rd National Day, which falls on September XNUMX.
The Union noted the tremendous development leaps that the Kingdom has witnessed since its founding at the hands of the founding Imam King Abdulaziz bin Abdulrahman Al Saud - may God have mercy on him - leading to this prosperous era of the Custodian of the Two Holy Mosques King Salman bin Abdulaziz and his faithful Crown Prince and Prime Minister His Royal Highness Prince Mohammed bin Salman.
The Union praised the great achievements achieved during this era, which placed the Kingdom among the major economies around the world, within the framework of the Kingdom's Vision 2030 and its programs aimed at building a vibrant and prosperous society in all fields.
The Union of Islamic Cooperation News Agencies appreciated the great support the Kingdom provides to the Union in performing the tasks entrusted to it, in line with the unlimited support the Kingdom provides to the Organization of Islamic Cooperation and all its agencies to carry out their tasks in strengthening Islamic solidarity and serving common Islamic issues.
(is over)