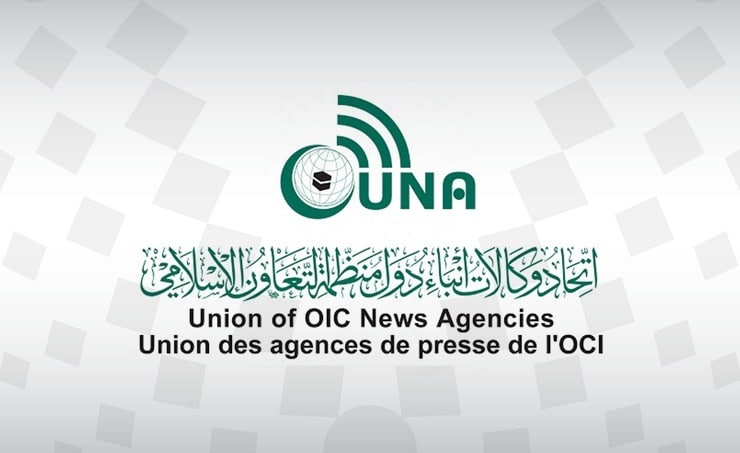 Jeddah (UNA) - The Union of News Agencies of the Organization of Islamic Cooperation (UNA) expressed its sincere condolences and sympathy to the government and people of the Kingdom of Morocco, for the victims of the earthquake that the country witnessed, which resulted in many deaths and injuries.
The Acting Director General of the Federation, His Excellency Mr. Muhammad bin Abd Rabbuh Al-Yami, on his own behalf and on behalf of the Federation's employees, expressed his solidarity with the families of the victims, praying to God Almighty to bestow His mercy on those who died, and to grant the wounded a speedy recovery.
Al-Yami praised the immediate response made by the relevant authorities in the Kingdom of Morocco to rescue the affected residents and limit the impact of the earthquake.
(is over)